GongGam Human Rights Law Foundation
THRI
국제인권센터
Transnational
Human
Rights
Institute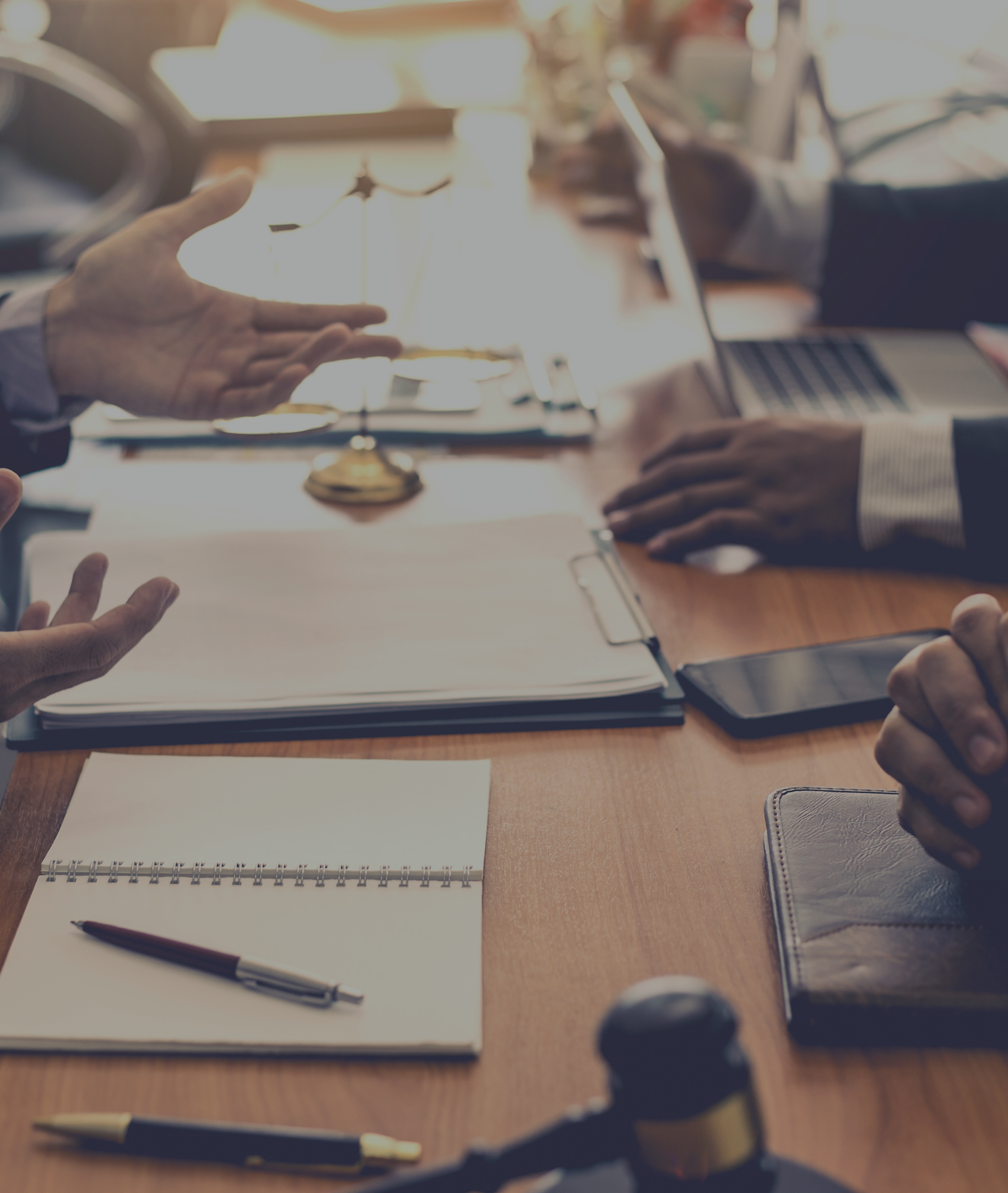 Transnational Human Rights Institute (THRI),
launched on April 25, 2019,
on the 15th anniversary of
GongGam Human Rights Law Foundation,
aims to empower and expand GongGam's mission
globally.
In recent years, international human rights law has had an ever-growing impact on national-level legal systems throughout the world. With rapidly increasing number of people, goods and technology crossing borders daily, it has become rare to find cases of human rights violations with just national-level elements or can be solved by adopting domestic measures only.
Keen to observe such changing human rights environment, THRI strives to achieve the following three goals: Protecting human rights regardless of the countries of occurrence or the nationalities of the human rights victims; Protecting human rights by taking advantage of international and domestic laws as well as utilizing both judicial and non-judicial grievance mechanisms; and Providing and promoting joint responses to human rights violations by networking with other international and domestic human rights activists and NGOs.
THRI will continue its monitoring and response efforts to prevent human rights violations from being tolerated just because it occurs outside of our national border.